At HoneyBump Videos, we bring consumers and brands together through engaging videos. Our vision of uncompromising quality and originality is what gives us the edge. Our team of experienced and expert writers and animators transform your message into videos that deliver the message concisely. Our obsession with excellence drives us to go the extra mile for each of our clients. Whether you're looking for whiteboard animations, promotional videos, explainer scripts or videos, you've come to the right place.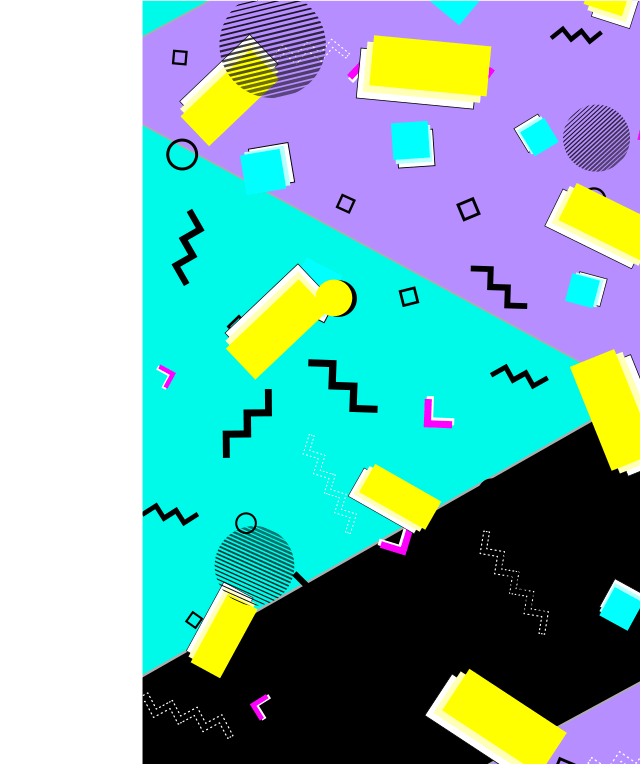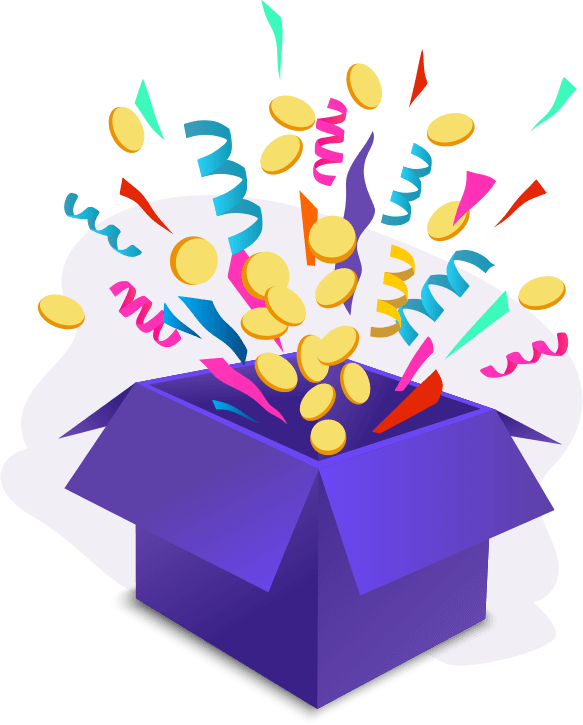 At HoneyBump Videos, we endeavor to become widely known as a brand that is imaginative in its approach, always conjuring up new and fresh ideas. We are based in California, USA from where we offer 2D animation video service. With us, you will experience an efficient and proficient team that works to achieve one goal and one goal only: fulfilling the client's objectives.
Due to this, HoneyBump Videos alleviates any and all worries of the client with our superior service delivery, client handling and top-notch video production. With us, every customer experiences total transparency in the process and a passion of our team through our communication, idea generation, storyboarding till the point a video is delivered in its final form.
Think of us as your 360-degree solution for animations and media requirements and needs. We believe in forming long-term and lasting associations with each of our clients. That we achieve through optimal service delivery. The process begins once a prospect asks us for a quote and continues after the video has been delivered. Our commitment to excellence is not a statement you see here. It's an unbreakable promise that is a guarantee that HoneyBump videos is here to serve you with our extensive experience in video production.
Let's start making your own video!