To kick things off, we will ask you necessary details about your product / service and your objective for the video. We'll throw some ideas at you and you tell us what you think. This helps us brainstorm the story and artwork for your video.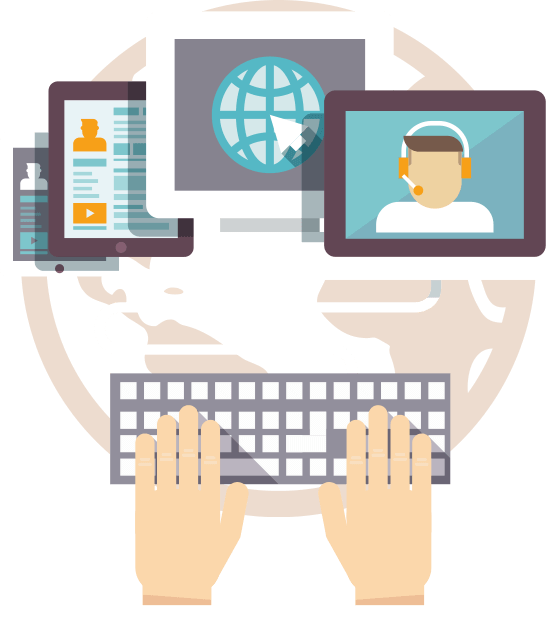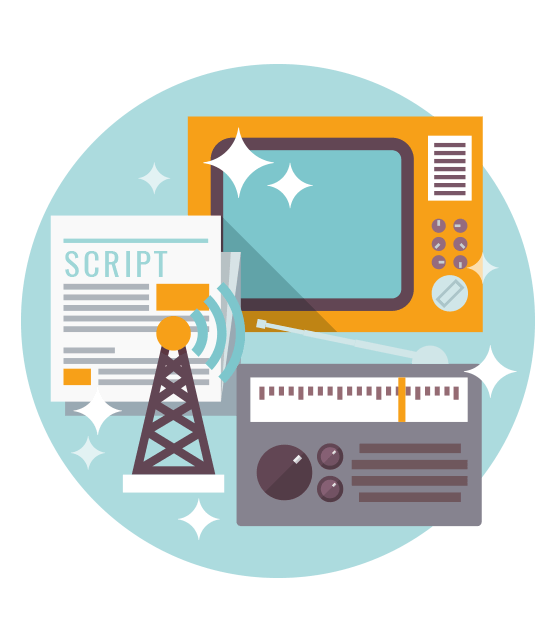 Now we get to the script that is sure to hit the mark with your audience. Because a great is the foundation of a compelling video.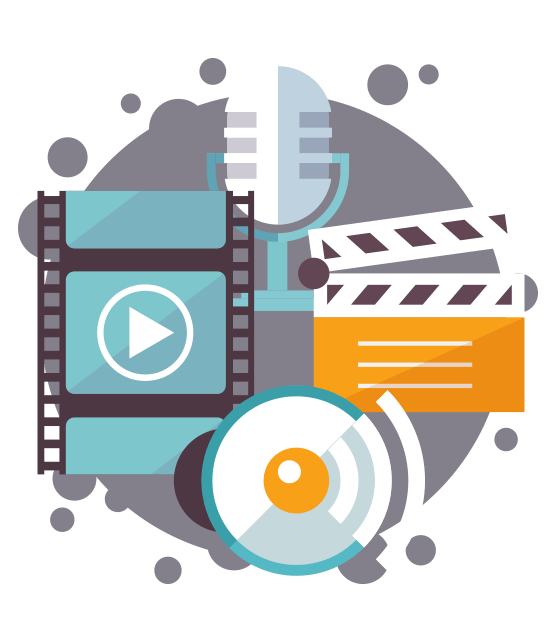 Graphics are now done. We will send them over to you, so you get in on the action and see how your video is coming along.
At this point, you start to see everything come to life and the video take shape. We'll spice the video up with effects and some music to make it stand out.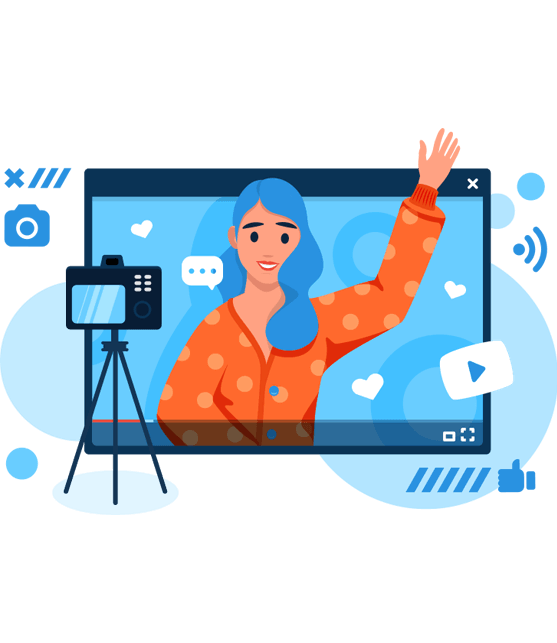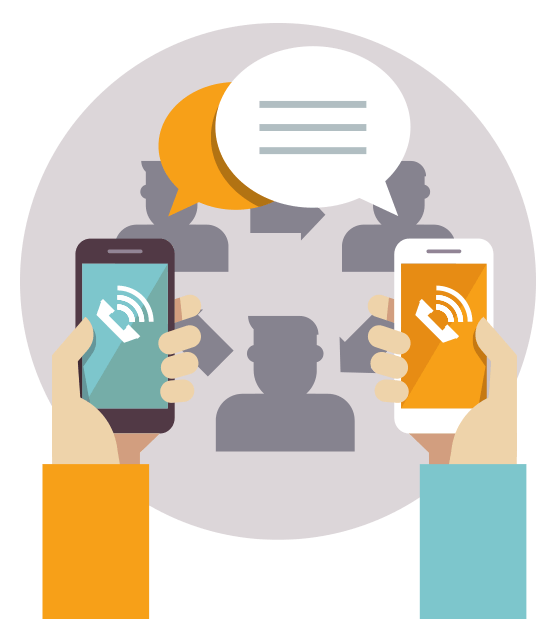 Voila!
Your Video is Ready
And now your video is ready to be watched by consumers.
Let's start making your own video!