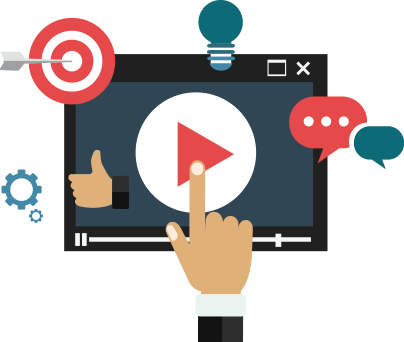 Explainer Videos
This is often the first question that comes to anyone's mind when you hear the term explainer videos. Short animations arranged to give information about a brand's services or products in a way that engages the audience.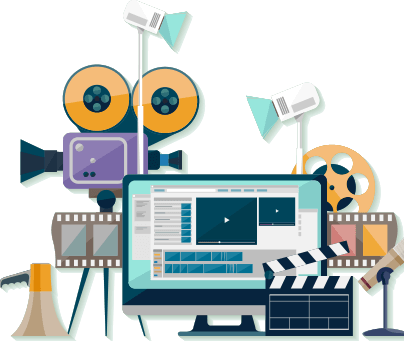 app explainer
Got a mobile app for your customers? Get an app explainer video made by HoneyBump Videos. In an exciting fashion, let your audiences know how they can benefit from the app, how to download it and much more.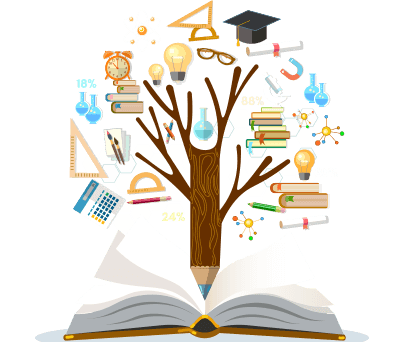 infographic
Infographics are the best form to convey facts about your brand to your to audience. We produce high-quality, professional infographics that hit the message home and keep viewers locked in.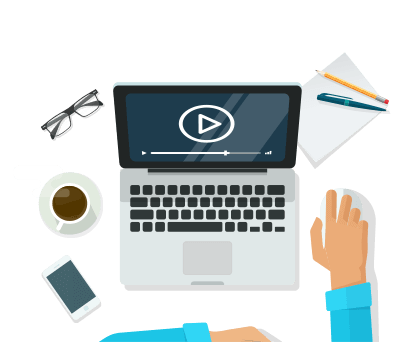 whiteboard
An animated whiteboard video is designed to help viewers understand complicated ideas with clarity. Whiteboard animation is also considered to be highly engaging, with audiences consuming more time on them.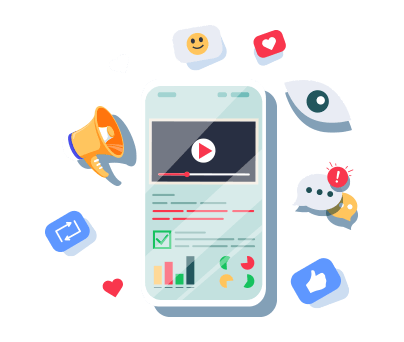 promotional
Regardless of whether you need one for your Facebook page, YouTube channel or website, having a promotional video is sure to give your business the perfect introduction to the audience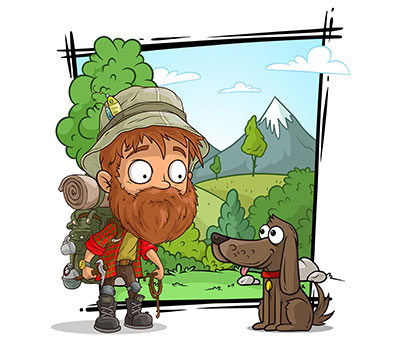 2D Animation
Why choose 2D video animation? Because it brings life to your videos. At HoneyBump, we create custom videos that are aimed at striking the right note among the audience at affordable prices.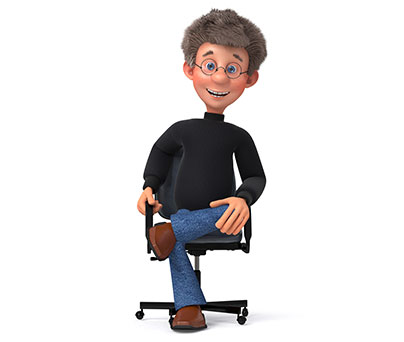 3D Animation
We are living in an era of limitless possibilities. The information age has helped us redefine our limits, especially our communication practices.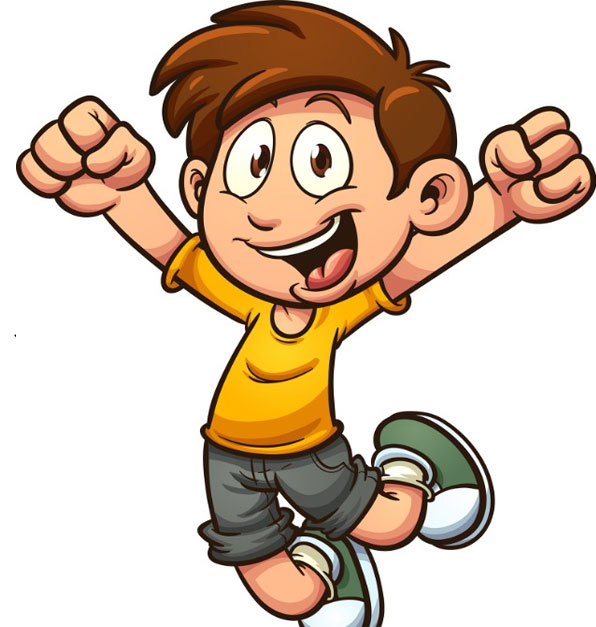 Cartoon Animation
Cartoon character animation is created with traditional hand-drawn or computer-generated animation techniques.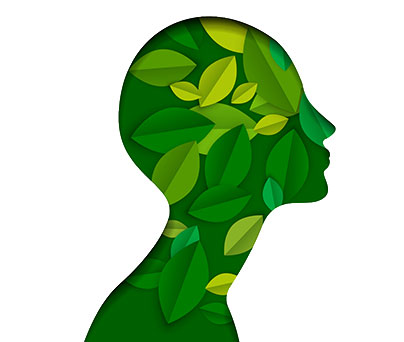 Cutout Animation
We can spend days and pages just talking about types of animations.
Let's start making your own video!