At HoneyBump Videos, we bring consumers and brands together through engaging videos. Our vision of uncompromising quality and originality is what gives us the edge. Our team of experienced and expert writers and animators transform your message into videos that deliver the message concisely. Our obsession with excellence drives us to go the extra mile for each of our clients. Whether you're looking for whiteboard animations, promotional videos, explainer scripts or videos, you've come to the right place.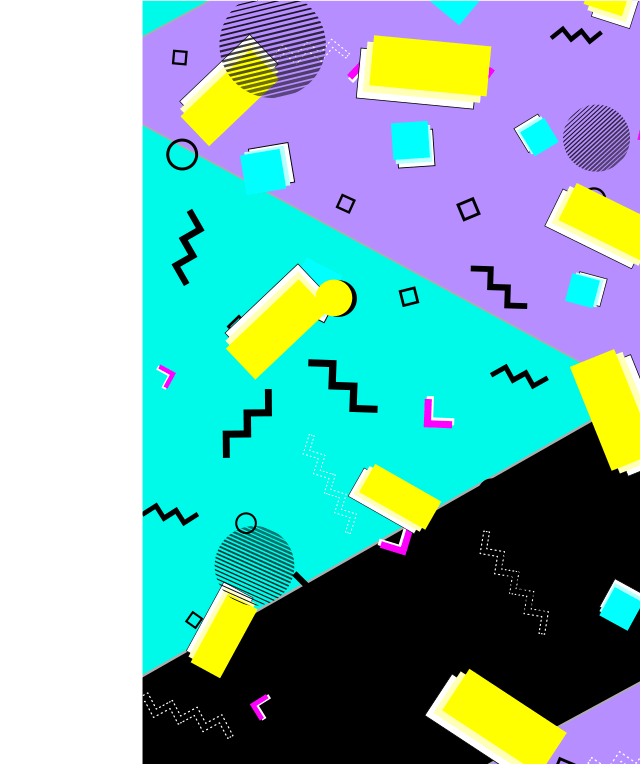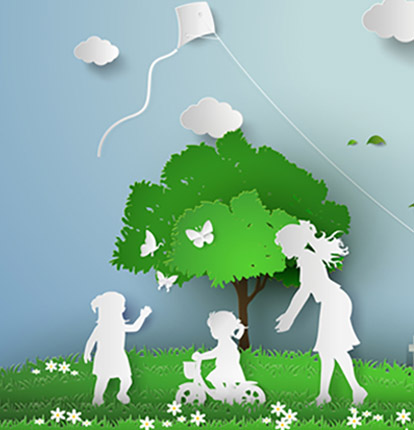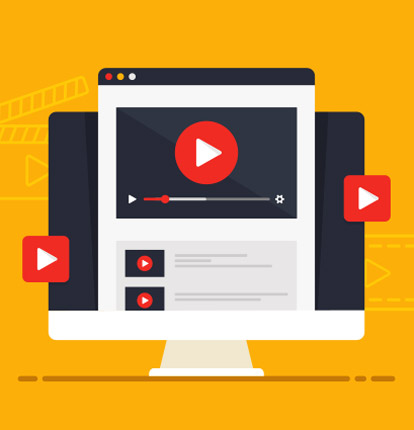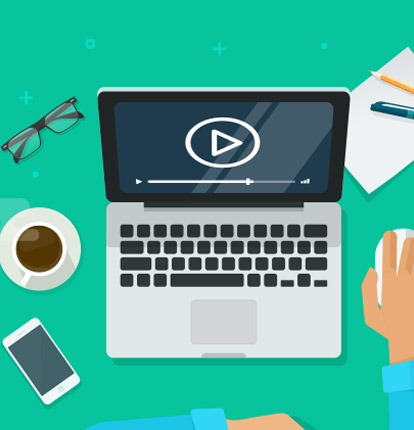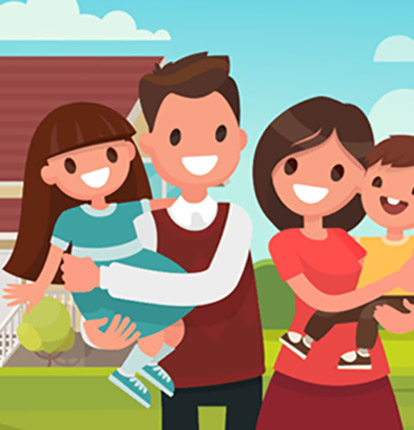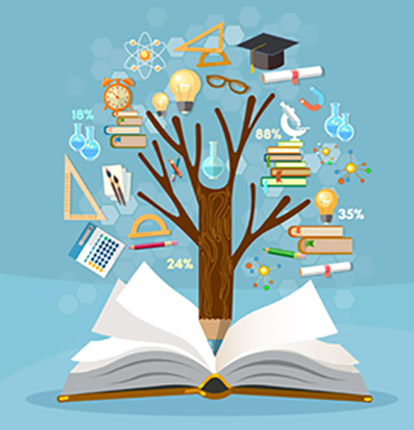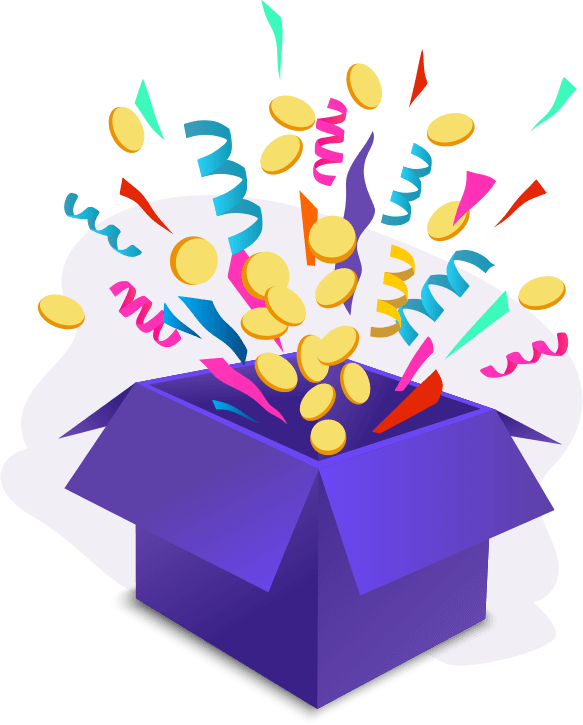 At HoneyBump Videos, we endeavor to become widely known as a brand that is imaginative in its approach, always conjuring up new and fresh ideas. We are based in California, USA from where we offer 2D animation video service. With us, you will experience an efficient and proficient team that works to achieve one goal and one goal only: fulfilling the client's objectives.
Frequently Asked Questions
Q: Why should you choose HoneyBump Videos?
There is a simple answer to this: our videos are not your everyday content that you see on anywhere. Our purpose is to get to know you and your brand before we even begin developing a story. Once this is done, we begin to piece together video content that will help you achieve your marketing goals.
Q: How will a video benefit me?
An effective marketing strategy requires a mix of content for customers and prospects. With a video, you will be able to engage your audiences in a more effective manner. It's just human nature. Moving objectives with music and sound keeps viewers interested.
Q: How long does a video take to complete?
Generally, each project takes somewhere between eight to nine weeks after everything is finalized. This time period encompasses the entire process of video production. Instead of rushing to deliver work, we believe in taking our time (but not too long) in order to produce quality content. Because quality does not show if there's no heart put into a project.
Q: What is the process of video production?
We based every project on three points: the message, the story and animation. At every point, there are two stages, which we undergo so as to keep you looped in the process, share and receive feedback on the work that's been done. Every stage takes us closer to completion of a product that will leave viewers in awe.
Q: How do we start?
Starting out is very simple. Just fill out our contact form with your name, email address, location address, phone and a message explaining what your objectives are. One of our representatives will be in touch with you shortly.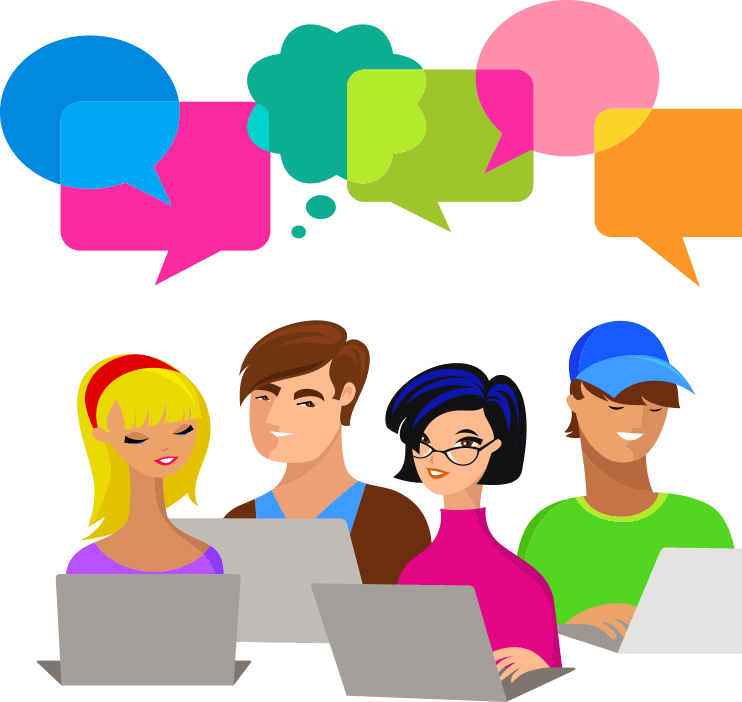 Let's start making your own video!