Why choose 2D video animation? Because it brings life to your videos. At HoneyBump, we create custom videos that are aimed at striking the right note among the audience at affordable prices. With 2D video animation, you can present your brand in an easy to understand manner. Not only this, but with 2D video animation you can promote your business effectively. Through 2D video animation, you can let your imagination flow and choose transitions, ideas, designs that fulfill your needs.
HoneyBump Videos works as a 2D animation company that presents unique and attractive ideas for its customer. But what makes our services stand out? We'll tell you. Using a 2D explainer video, your business ideas and product becomes easier to understand, making the decision to choose you simple. A 2D explainer video enables you to show how your product works.
Consider this scenario. You have a need to showcase your product or service and you want to be done in a way that pops out from the competition. But you want an option that's affordable. Here's where our custom 2D explainer videos come in.
One benefit of 2D animation studios in is the performance with which it can be generated. 2D character animation by its very nature is never a simple process. As an art form, it requires a good deal of skill as well as creativity to generate things, characters, as well as worlds that interest the target market and that accurately share tales and messages. Furthermore, the numerous techniques, as well as styles that have established throughout the past century, offer an array of tools from which the animator can choose.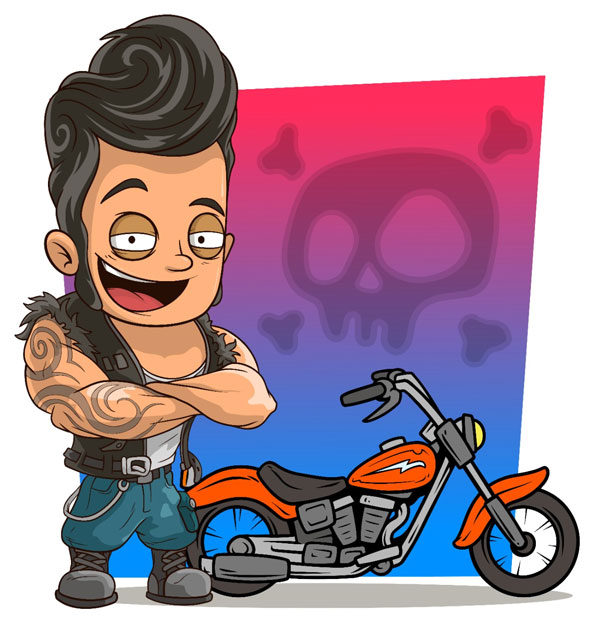 The performance and simplicity of 2D character animation cause greater cost performance, an additional boon to people who desire the benefits of animation however that cannot manage the high price tag that comes with 3D computer animation. The truth that this kind of animation takes much less time and is less complicated means that it can be completed with fewer sources, cost savings that frequently translate right into a smaller sized cost. Lots of projects utilize 2D cartoon animation rather than 3D animation at least in part because it is a lot more affordable for limited budget plans as well as tiny companies. Any carrier of 2D computer animation needs to be able to work with your budget plan to develop a job that satisfies not just your creative needs yet also your monetary constraints.
2D Animation studios, on the other hand, makes completely brand-new worlds possible. As an example, with standard computer animation, the animator can develop individuals, animated cartoons, and also much more that do not exist in the real world. Consequently, any individual requiring a computer-animated task can use 2D computer animation to more conveniently create images and also globes that would or else be very difficult to film and/or produce making use of 3D tools. This element of 2D computer animation likewise provides itself well to creating projects targeted to particular audiences. Not only can the animator use their creativities to develop personalities as well as globes that are not lifelike or practical, however, by doing so, but 2D Animation Studios can also engage in character layout and other techniques that result in tasks tailored to the sensibilities of specific audiences.
As a result of the poetic license that 2D computer animation gives, this type of computer animation needs a high level of skill that makes the animator as skilled as anyone working with a 3D task. The animator needs to utilize their imagination as well as knowledge of the art type to establish personalities and worlds that fulfill the needs of the job, instead of concentrating merely on developing as natural pictures as possible. From concept style to personality style to storyboards, they need to use their know-how to develop exactly the type of 2D Character Animation being envisioned as well as the goals that are in location for the project.
This has allowed animators to create 2D Character Animation without involving humans or natural scenery and creating any type of characters, creatures, and backgrounds as they wish. As the name suggests, 2D cartoon animation with 2D objects and figures, which can only be measured by their height and width. 2D cartoon animation videos are used as an artistic medium for storytelling and conveying messages through characters and objects that move in a two-dimensional environment.
2D videos are best for 2D Explainer Videos, Whiteboard Explainer Videos, Product demos, Advertisements and Brand Videos, Infotainment videos, TV shows and films.
2D explainer videos are one of the most popular 2D animation styles that help simplify concepts or services that would otherwise be too boring for people to read. Explainer videos are made for public awareness about a product or a service, why they should use it, how to use it, and to showcase the service's unique proposition to potential clients.
2D explainer videos are a convenient, popular and cost-effective tool to tell your brand or company story, explain a product or service, educate consumers of the benefits of your solution or even show them a case study.
These are just some of the reasons why you should choose us as your 2D animation company.
Let's start making your own video!