Infographics are the best form to convey facts about your brand to your to audience. We produce high-quality, professional infographics that hit the message home and keep viewers locked in. Our team works hard with numbers and produces not just a video, but an experience.
Eye-catching to watch
Generate more traffic to your website
A great way to connect with your audience
Great for your website SEO
 A sign you know your business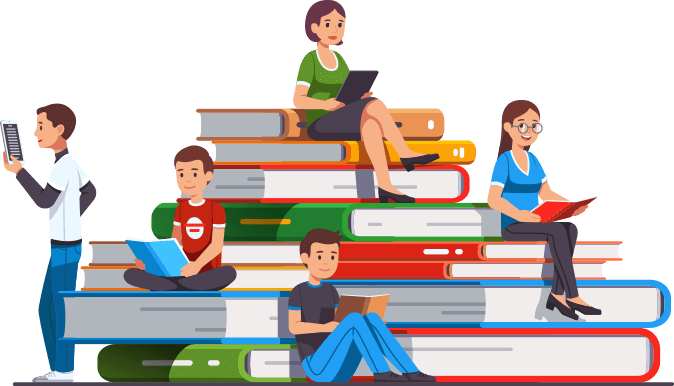 Let's start making your own video!